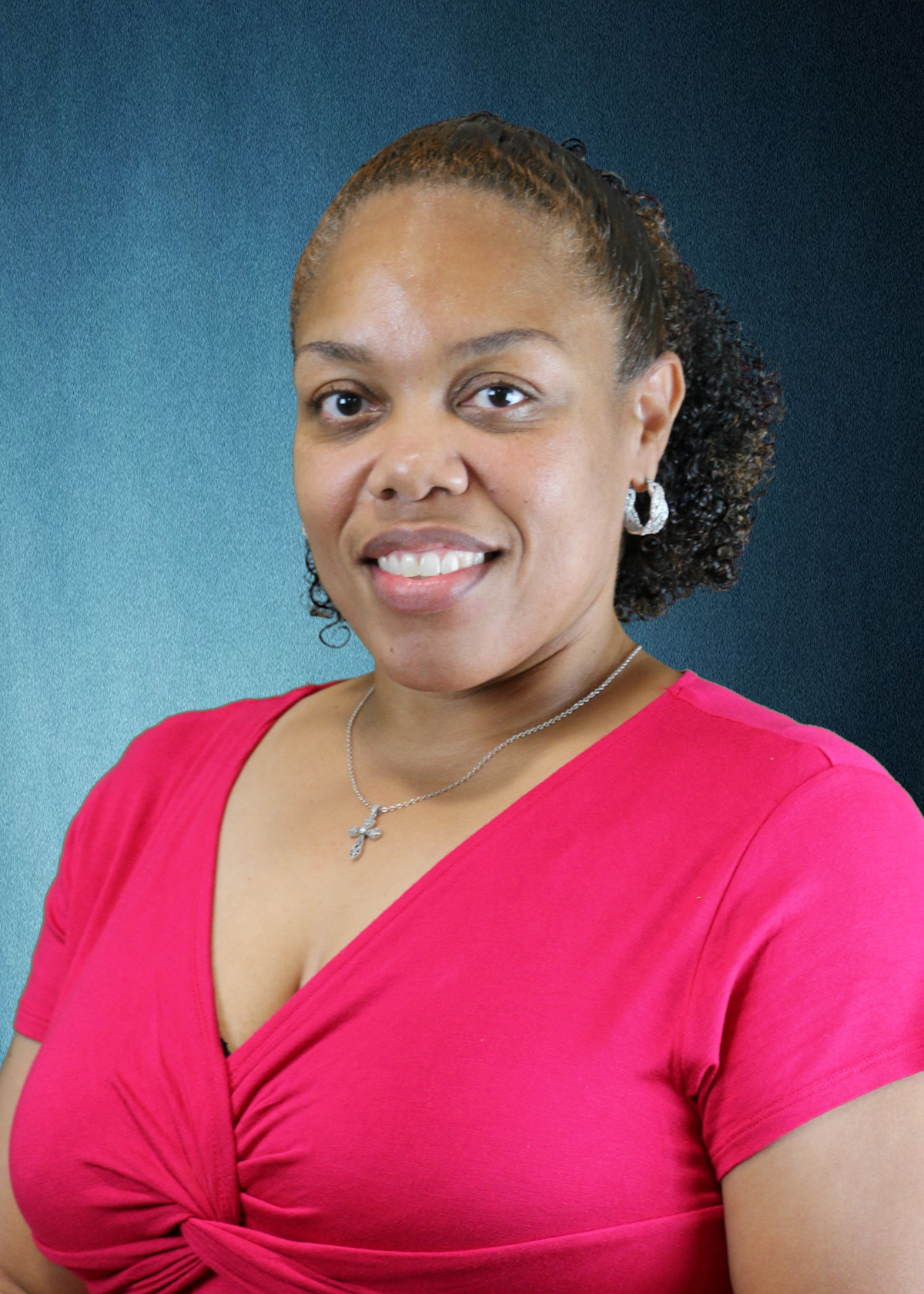 Certified Benefits Specialist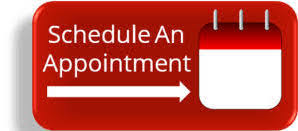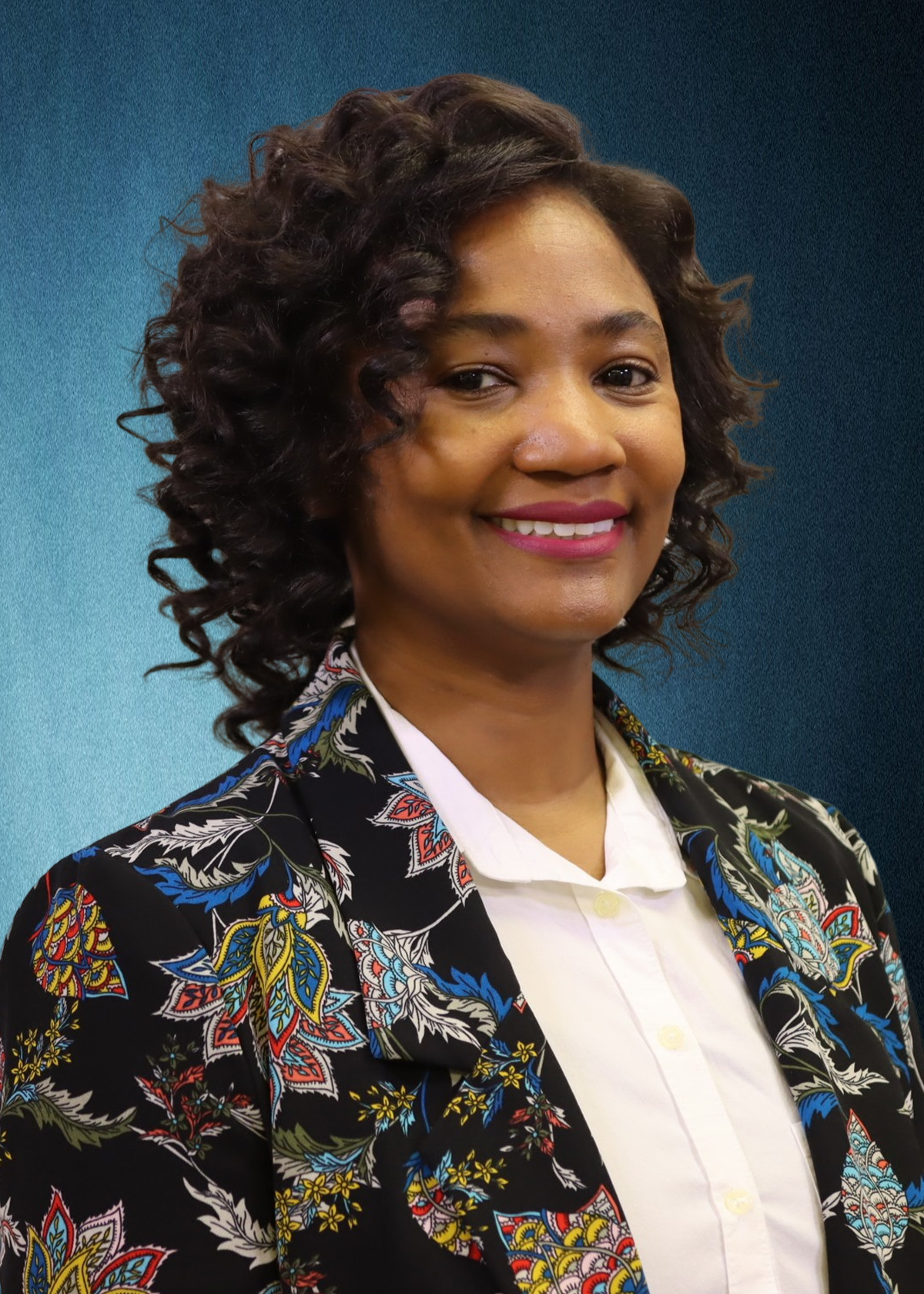 Classified Benefits Specialist

Teacher Retirement System of Louisiana
To sign up for member access, click here.
Here you can:
Update your name.

Change your address.

See what you have contributed.

Get an estimate of your retirement.
Need information about returning to work, click here.
Learn more about how working will affect your retirement.

Which RTW Law do you fall under.
Need information about making changes to your retirement account, click here.
Learn how to report a change of address.

Update your bank account information.

How to get your 1099 R

How to change your tax withholding

How to get a verification letter for Social Security
*If you have resigned your position, and would like a refund of your contributions, click here.
Disability Retirement Information
Purchases & Transfers of Service Credit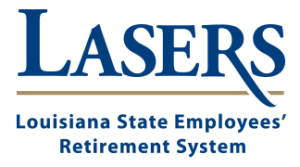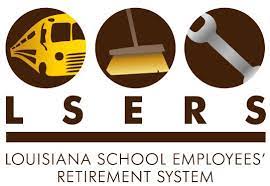 WEBSITE: www.lsers.net
PHONE: 225.925.6484
TOLL-FREE: 800.256.3718
Click Here for more information.
This link will take you to more information about:
EMPOWER Retirement

Estimate Calculator

Frequently Asked Questions
Review your account information: You will see the following information.
Member Account History (years of service, contributions, etc.)

Beneficiary Information

Salary Report and Member Contribution Amounts

Most Recent Member Account Statement
Click Here for Retiree Information
Here you will find information on the following:
Login

COLA

Returning to Work as a Retiree

How Social Security Affects You

Forms