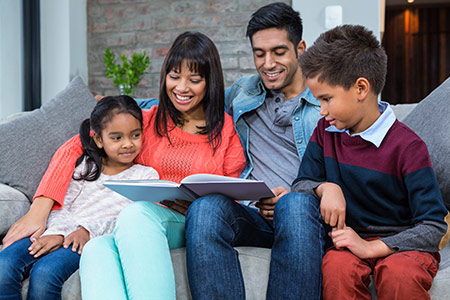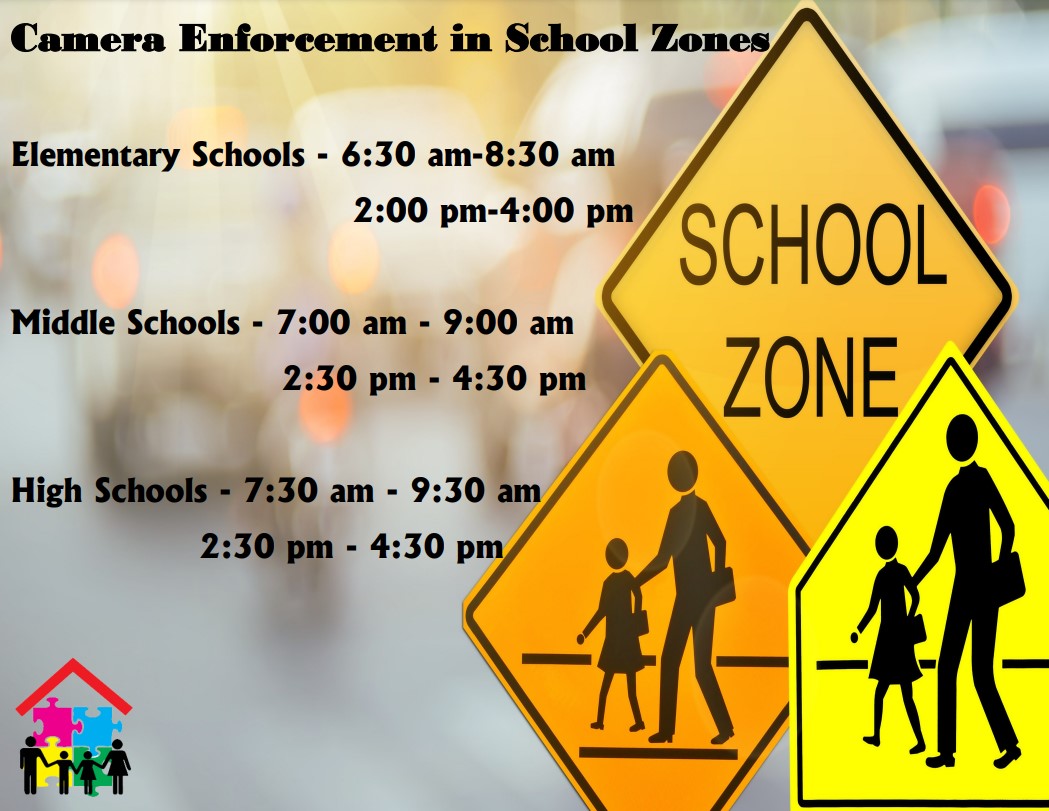 The Parent Resource Center provides learning opportunities for parents through group workshops and individual training. Parents learn how to navigate the Caddo Parish School Board website and other resources. By creating these opportunities, it is our belief that we will support an environment that will allow parents, guardians, and families to further support their child's ability to succeed in school and compete in a global world.
The Parent Resource Center is open to parents/caregivers of currently enrolled students of Caddo Parish Public Schools.
Phone: 318-603-6528
Family and Community Engagement Center
Phone: 318-603-6529
Located at 5800 West 70th Street, Shreveport, LA 71129
To provide parents with the tools and strategies that will allow them to be actively involved in their child's education.
To promote support to the classroom by engaging parents in a positive partnership with the school.
Extended Learning in Reading, Math, Science, Social Studies, and Technology
To collaborate with community agencies and/or universities to increase resources available to parents.