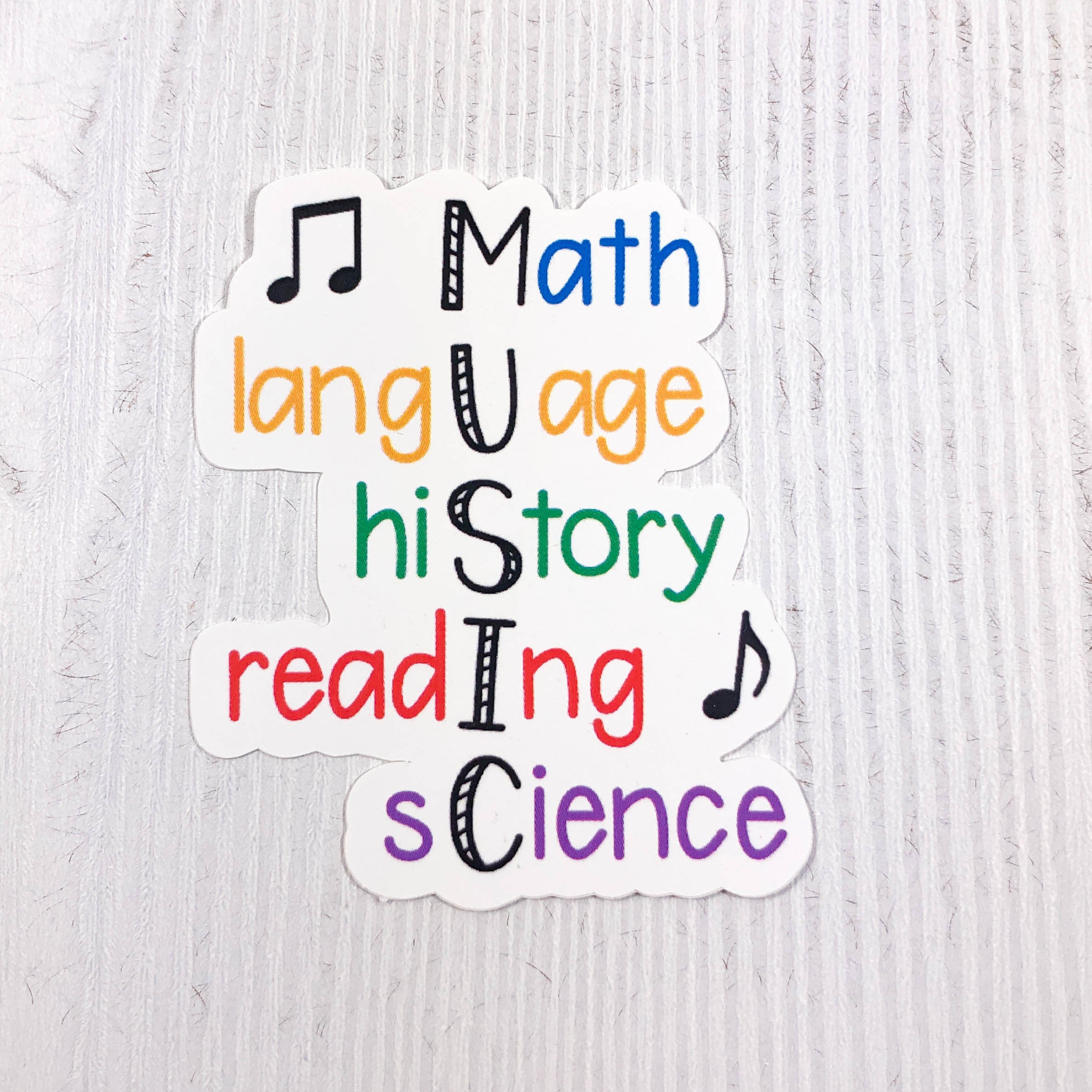 All Caddo Parish Public School music students will demonstrate high levels of learning of the Louisiana Arts Content Standards from an effective music educator who delivers meaningful, relevant, high-quality instruction that develops the whole child and addresses the individual needs of each child to help prepare them for life-long success in a culturally diverse world.
The CPPS Music Department is committed to fostering a unified and collaborative team culture and to equipping and empowering Caddo Parish Public Schools' music educators with the knowledge, skills and resources necessary to teach the right thing in the right way to achieve desired results.
From PreK through the 12th grade, the Caddo Parish Public Schools system ensures that all students have equitable access to high-quality curricula and that teachers are prepared to effectively deliver high-quality instruction.
The CPPS system offers a wide variety of high-quality music education opportunities (both vocal and instrumental) for your child.
In elementary school, highly-qualified music teachers deliver high-quality instruction that is engaging, fun, rigorous, and interactive to ensure that all students receive a solid, comprehensive foundation of the fundamentals of music to prepare them for the opportunities that await them in middle school and beyond.
At the middle school level and at the high school level, Caddo students can expect to receive the same level of high-quality instruction. Performance-based groups include band, choir and orchestra. Additional opportunities for musical growth include guitar class, piano lab, and live band.
It is our great honor and privilege to provide meaningful, relevant musical experiences for your child that can lead to a lifetime of musical fulfillment.
Please don't hesitate to contact me if you are unable to find what you need or if there is something I can do to better serve you.
Toby Quarles, K-12 Music Supervisor/Curriculum-Instructional Specialist
tlquarles@caddoschools.org
318-840-1589 (cell)
318-603-5660 (office)