Welcome to the Caddo Parish School Board Nursing Program
Thank you for visiting our website. We hope this information is beneficial for schools, staff, and parents.
Our primary goal is to enhance the educational potential of all students by promoting wellness and facilitating the management of health conditions which create barriers to learning.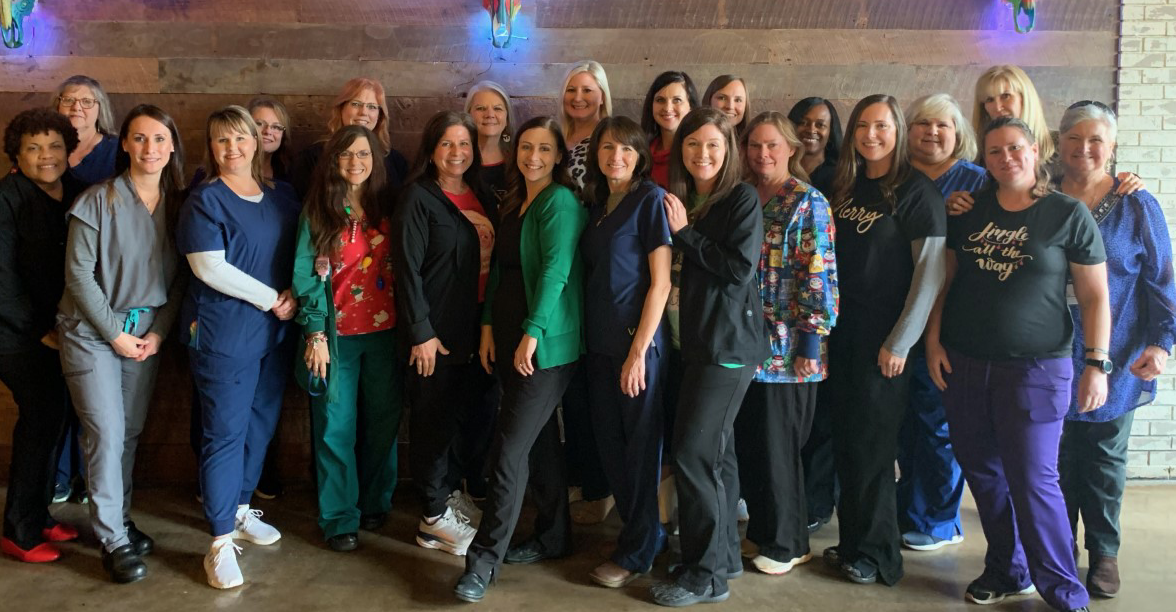 About the Nursing Department
Caddo has had School Nurses since the late 70's. Originally there were 16 Registered Nurses to cover all the schools in the parish. Today there are 15 General School Nurses who are assigned a cluster of schools (3-5 schools). There are 6 Special Education nurses who develop health care plans for special needs students. (4 of which assist pupil appraisal in the preschool evaluation process). There is 1 vision and hearing technician that helps the general nurses with various screenings. There are also 8 Licensed Practical Nurses assigned either to a specific student or classroom.
Eddie Jones Special Programs Center 2226 Murphy St, Shreveport, LA 71103 PHONE:(318)364-1000
FAX:(318)364-1002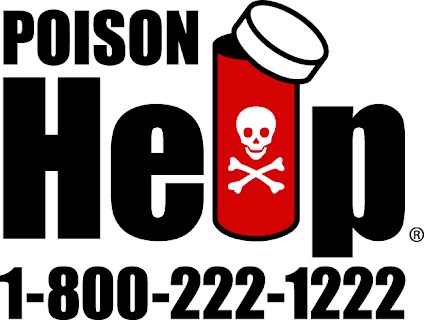 24 hr Emergency
Child Protection Hotline - 318-676-7622
Disclaimer: CPSB Nursing website is a service to the public and is not responsible for, and expressly disclaims all liability for, damages of any kind arising out of use, reference to, or reliance on any information contained within the site. While the information contained within the site is periodically updated, no guarantee is given that the information provided is correct, complete, and up-to-date. Although this site may include links providing direct access to other Internet resources, including Web sites, CPSB is not responsible for the accuracy or content of information contained from suppliers