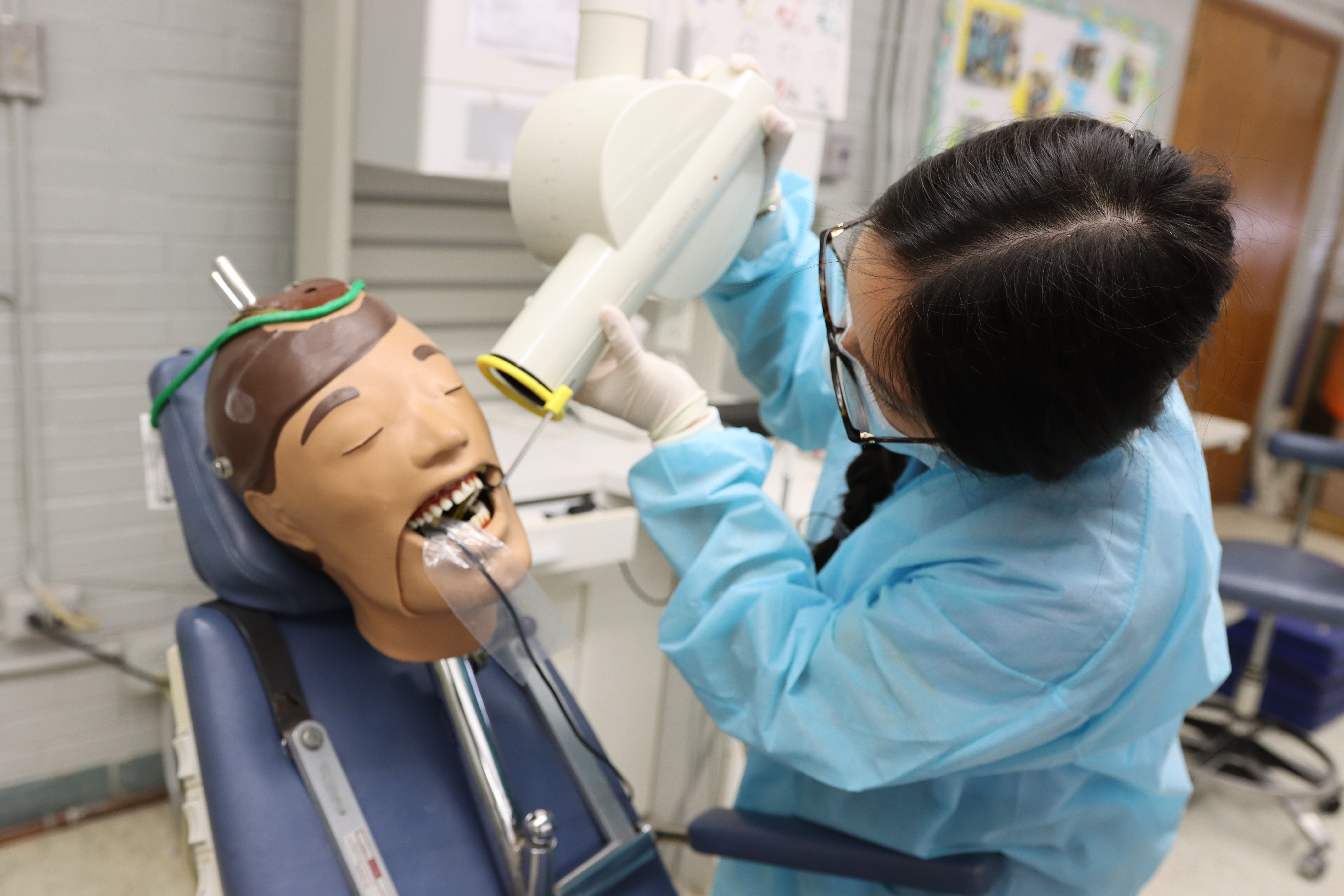 Jump Start is Louisiana's innovative career and technical education (CTE) program. Jump Start prepares students to lead productive adult lives, capable of continuing their education after high school while earning certifications in high-wage career sectors.
What is an Industry Based Credential (IBC)?
Industry-accepted credential whereby an individual's knowledge and/or skills in a particular area is verified against a set of predetermined standards.
● ALL students can earn IBCs
JumpStart TOPS Tech Pathway

Both Pathways

TOPS University Pathway

4 English Credits

4 Math Credits

2 Science Credits

2 Social Studies Credits

2 Health/Physical Education Credits

9 Jump Start Credits

23 Credits




Graduation Requirements:

EOC

FAFSA

IBC

ACT and WorkKeys

Diploma




Jumpstart Pathways




Industry Based Certifications




EOC




ACT




FAFSA




4 English Credits

4 Math Credits

4 Science Credits

4 Social Studies Credits

2 Foreign Language Credits

1 Art Credit

2 Health/Physical Education Credits

3 Electives

24 Units

Graduation Requirements:

EOC

FAFSA

ACT

Optional: IBC and Workkeys
Jump Start Summers offer an opportunity for students to earn new course credit for CTE courses, obtain industry based credentials, and receive a paid stipend. For more information download the Jump Start Summer Flyer and application.
Jumpstart Summer Flyer
Jumpstart Summer Student Application
CTE Opportunities for Middle School Students
Middle school students are able to identify career interests that are related to a career cluster and to begin to develop an educational plan for high school, post-secondary and/or a career

Foster acquisition of industry soft skills such as effective communication, adaptability, problem-solving, collaboration and dependability
Middle School CTE Courses for High School Credit
Keyboarding

Introduction to Business Computer Applications (IBCA)

Business Computer Applications (BCA)

Quest for Success- Career explorations course designed to develop essential workforce skills and explore careers and industry pathways. The curriculum includes a variety of industry-aligned tasks across multiple industry sectors.
Jumpstart 2.0 Pathways by School
Danna Spires
CTE Supervisor
PH: 318-603-5661 FAX: 318-603-6284
1961 Midway Ave., Shreveport, La 71118